Hi there!
My name is Patrik Jonas and I am self-hypnosis enthusiast, hypnotherapist, Licensed  Master Practitioner of NLP,   publisher of  the 10 Hypnotic influence tools e-course, founder of the NLP Playground portal  and translator.
I'm here to guide you to
Get rid of phobias
Quit smoking
Improve your success strategies
Learn how to Relax deeply
Even though I do prefer to work one to one,
I also use Skype Skype and Zoom platforms for my sessions with clients.
Helping people to overcome their phobia is my specialism.
In case you have any phobia, f.e.  of spiders, elevators, dentist, cats, dogs, etc. I  will guide you to get rid of it, usually in one to three sessions
Pricing: Free and No Obligation Information Session 30 min.
Then we both  decide if we have a fit   and  book an apointment.
I usually charge $100/session (60-90 min).
Please use contact form at the end of this page.
My certification #200125, #209098, #223032
My trainings and journeys:
With Dr. Richard Bandler, co-creator of NLP. Copthorne Tara Hotel, London 2017. Introduction of the book Teaching excellence , which he co-authored with Kate Benson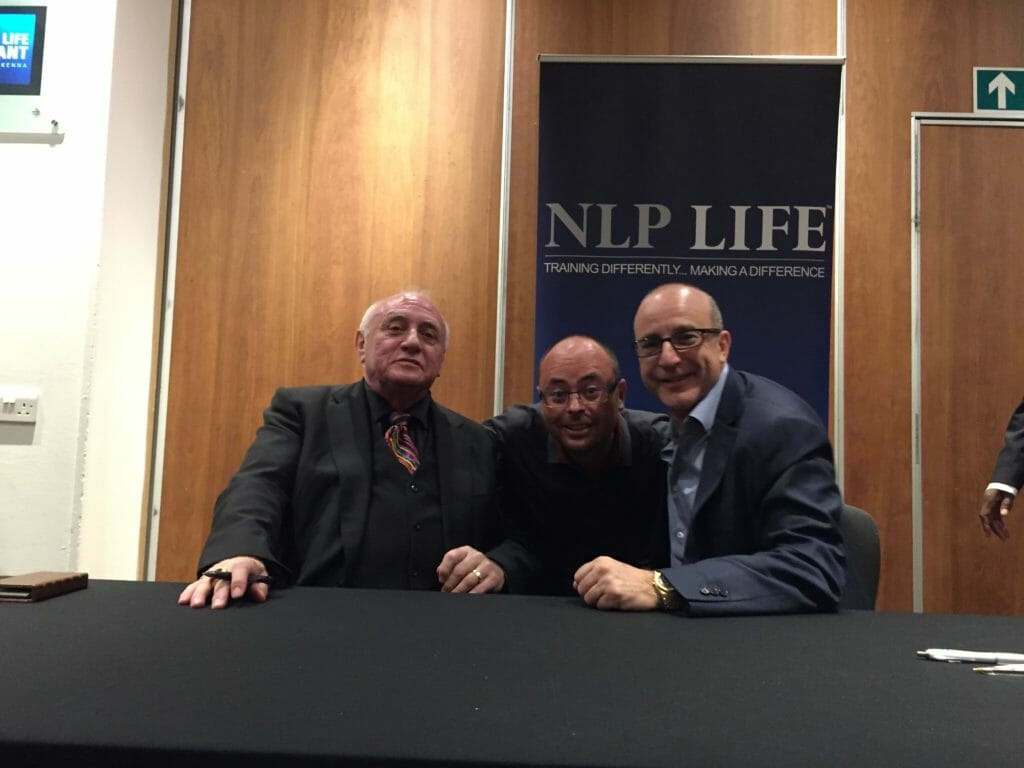 With Dr. Richard Bandler, Paul McKenna Ph.D. Novotel Hotel, Hammersmith London 2015.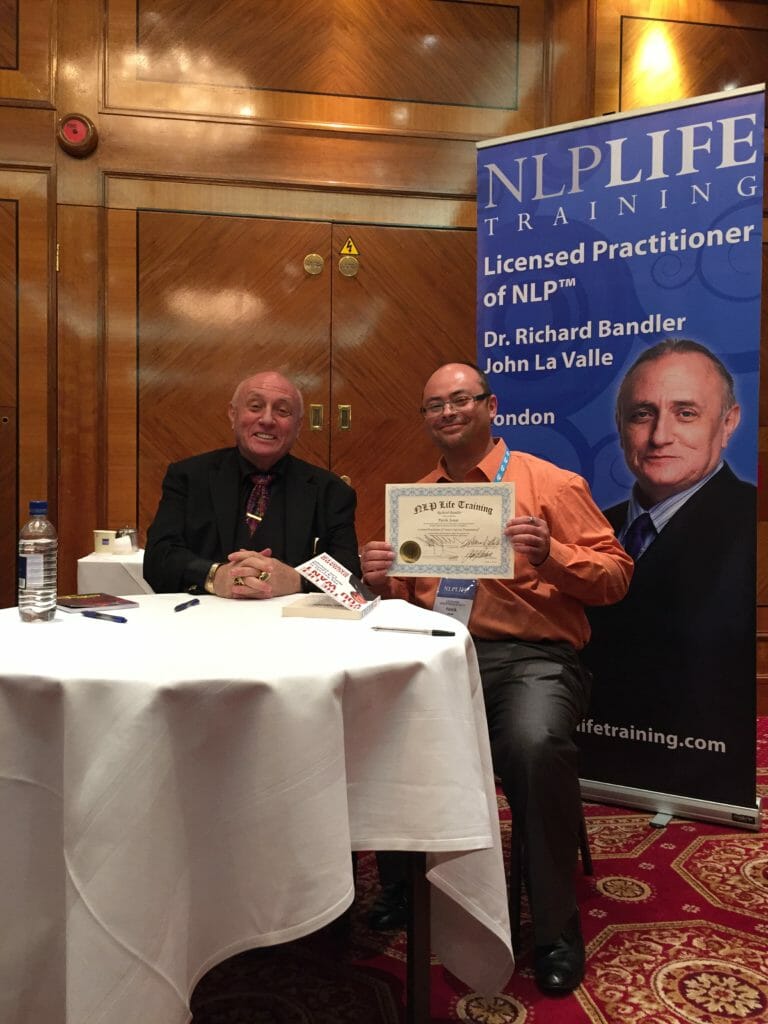 Done! Dr. Richard Bandler, Copthorne Tara, London Oct, 2016. Licensed Practitioner of NLP.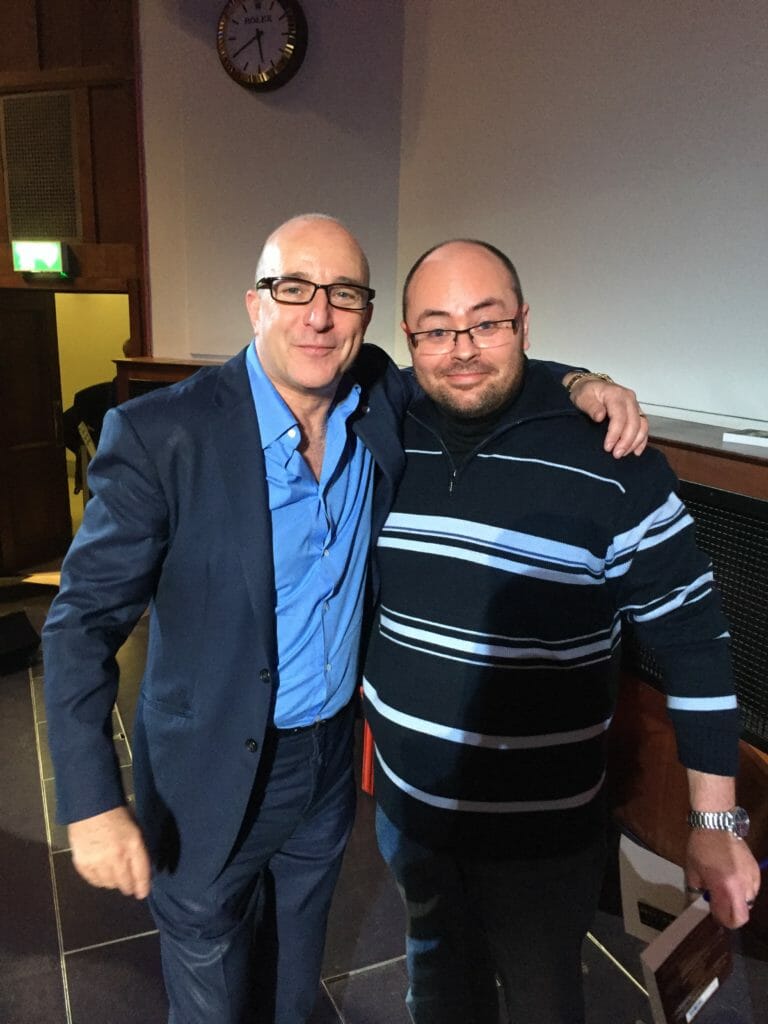 With Paul McKenna, Ph.D. Seminar Confident, Happy and Abundant! – London, Royal Geographical society, Feb 2018
With Paul McKenna, Ph.D. , The Secrets of Hypnosis, Copthorne Tara Hotel London 2017. We are talking about Czech translation of his book "I can make you smarter" which I have already completed.
Funny moment: WTF Just happened? 🙂 Dr. Bandler and me in London, Novotel 2018
Becaming Master Practitioner of NLP. Shanking hands with Dr. Bandler, and Dr. Glenda Bradstock, co-auhtors of the book Thinking on Purpose co-authored also with Owen Fitzpatrick London , Copthorne Tara 2018
And ohters…
John J. La Valle – President of Society of NLP
With Licensed Master Trainer of NLP™ & DHE® John J. La Valle, president of Society of NLP
With Licensed Master Trainer of NLP™ and DHE® Cathleen S. La Valle
Gerald Kein (sadly passed away 2017)
You can contact me here [contact-form-7 id="4″ title="Contact form 1″] Where  am I seeing my clients? This is my physical address: